Catalogue of Clothing

Polo Shirts, T-Shirts, Hoodies, Shirts, Blouses, Workwear, Corporate Wear, Aprons, Hospitality, Jackets, Coats, Fleeces, Sports Clothing, Schoolwear, Loungewear, Caps, Hats, Beanies, Bags, Towels, Dressing Gowns….               did we forget anything ??
Oh yes the Cuddly Toy!

Using the Catalogue
To view JeaP's Full Range of Clothing & Promotional Goods and tons of unusual items, including our cute range of Teddies…click on the button below.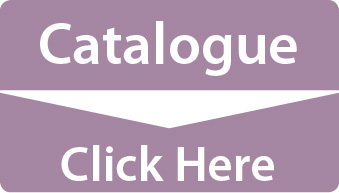 All of the items in the Catalogue can be embellished with either Embroidery or Print and even a combination of both.
If you're looking for a garment and don't know where to start, the catalogue is split into sections, e.g. T-shirts for Kids. Click on the link, choose T-shirts, then choose Kids, then choose your T-shirt. All the details are shown including sizes, colours available, type of fabric & weight of fabric.
Prices for Garments
No doubt at some point you will want to know how much it's all going to cost, as every request is unique we can give prices for work & supplying goods, once we have a bit more information.
We will need to know which items you want prices for, so remember the product code – this can be found at the top of each items page -we will need to know how many items you want and also what you require embroidered/printed onto the garment & where on the garment this is going.
It's a lot to remember, so why not give us a call and we can guide you through the whole process.
If you're still stuck, we'd love to hear from you.
So why not give us a call 020 8523 1617 or Contact Us and include any images you might have so that we can discuss the best options for you!